Product Details
Supplement Facts
Testosterone is essential when it comes to increasing ENERGY, STAMINA and LEAN MUSCLE.

TestOne utilizes the most advanced, natural testosterone-boosting ingredients that can cause your natural testosterone levels to skyrocket!

Increasing testosterone can help boost energy, burn stored fat, enhance muscle-building and ignite libido.
MUSCLE BUILDING FORMULA*
TestOne supports natural male hormones to increase energy, stamina, and build lean muscle mass.*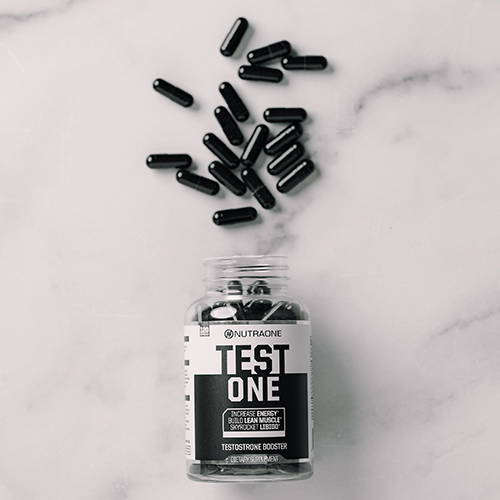 BOOST ENDURANCE*
TestOne is a natural male hormone supporting supplement that promotes increased energy, strength, and performance. Train harder, longer, and stronger with the help of TestOne.*
LEAN MUSCLE GROWTH*
Say goodbye to dirty bulking. TestOne's all-natural ingredients help promote lean muscle growth without packing on any unwanted weight.*
PROMOTE RECOVERY*
Skip the soreness and get back to the grind. TestOne is formulated with ashwagandha, a heavily researched natural herb that has been shown to act as an adaptogen to help promote recovery and maintain balance.*
SUPPORTS MOOD & DRIVE*
TestOne contains the heavily researched ingredient Bulbine Natalensis to support a healthy libido and muscle stamina.*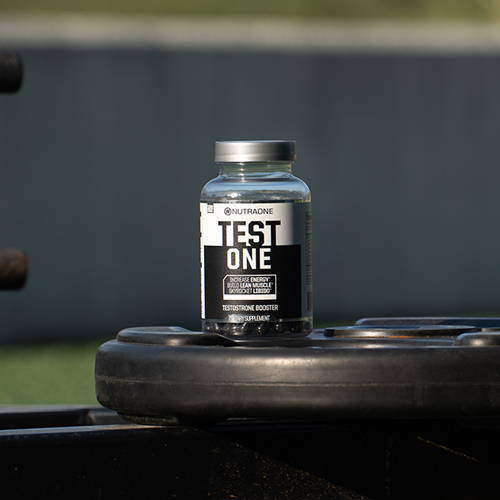 Take 3 capsules daily upon waking. For best results take for 8 weeks with a 4-week break afterward.

*These statements have not been evaluated by the Food and Drug Administration. This product is not intended to diagnose, treat, cure, or prevent any disease.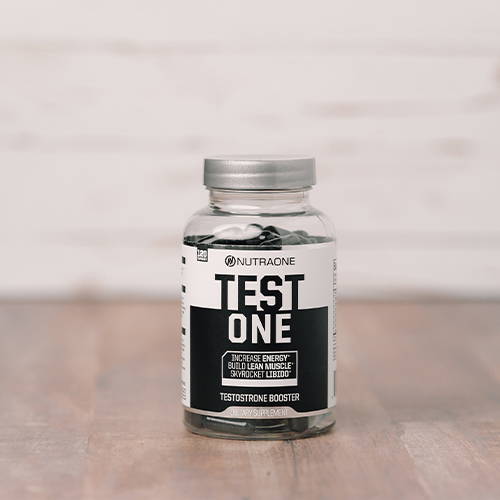 WARNING: Consuming this product can expose you to chemicals including lead which is known by the State of California to cause birth defects or other reproductive harm. For more information go to
www.P65Warnings.ca.gov/food